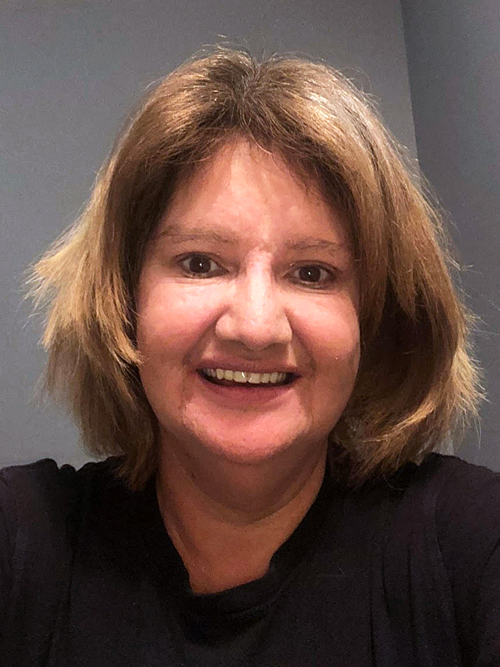 My name is Simone Le Sann and I have been an artist all my life. I started drawing as a kid and had many sketch books growing up on the farm in Theodore, Saskatchewan.
Up until 5 years ago I had never picked up a paint brush, but when I suffered a broken elbow injury I decided to give painting a try. Just three months later I found myself entered into an art battle: I was asked to fill the spot when an artist cancelled, and so I did. I got to paint live and be in the company of talented artists, and from there I couldn't stop painting.
It has always been a dream of mine to be an artist and now I paint everywhere, including across the world, and have paintings in Cuba and many other places. My dream is to paint in Europe with the artists there, and I will follow that passion with my partner, Tani, who is a writer. I plan to do the illustrations for his next book.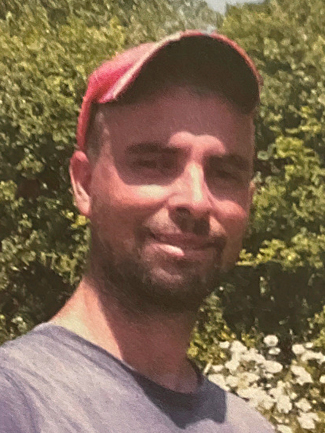 Tani Shallari, Author
Tani Shallari worked as a French and English teacher for twelve years. His first book, Gomo, was inspired by his students.
Tani was born on October 24, 1982 in Grevë, Albania. He attended Pandeli Sotiri High School (2003) in Gjirokastër, and Aleksandër Xhuvani University (2007) in Elbasan.
From the Author Q&A: Tell me something not in the synopsis.
"This book is inspired by kids and is made for them. Children can be what they want to be in the future; to achieve their dreams they must believe in themselves, they must believe in their dreams. I hope my book can inspire them and help them. Every kid deserves to be happy."
SLS Artwork | slesann@telus.net | 403-704-9310
Tani Shallari | tanishallari@live.com | 403-397-5677
---
---