Unfortunately, Annette won't be personally attending this year's art show and sale; her books will still be available on site.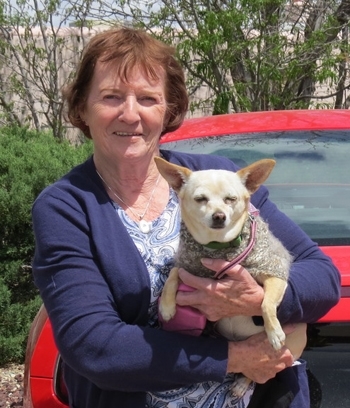 Annette Gray is a Canadian born writer of fiction, nonfiction and poetry. She has numerous published short stories and newspaper articles to her credit as well as eight books: Butterflies In The Dark, Mountains and Moonbeams, Twisted Heart; Twin Hearts; Rearview Mirror; Journey of the Heart–a true story; Westport's Tarnished Star–in defense of Johnny Behan; and Keep The Peace At All Cost.
"My father, a quiet, unassuming man, was a great mentor. He taught me to believe in myself. 'You can do anything you set your mind to,' he used to say. Under his guidance, I became a writer with hundreds of articles and short stories published in the USA and Canada."
Graytwest Books by Annette Gray
janegray@telus.net
---
---
I'll have Frank Sigurdson's book, 
"Life on Soggy Bottom Ranch" – taken from Frank's articles in the Western Star – at my table, too. 
— Annette