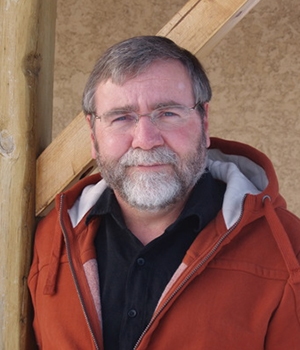 I've been a potter for more than 25 years and now, a new resident of Markerville, Alberta. Using a combination of electric, gas kilns, primitive firing and a wood kilns, the pottery produced has a unique style and range. One can never have too many handmade coffee mugs!
The evolution of my pottery has taken me through primitive firing techniques, the fire and dance of Raku and into the functionality of stoneware and porcelain. I have been learning about firing pottery in a wood kiln and have several firings of my pottery completed already. Soon there will be a functional line of pottery using this technique as well.
Inspired by nature and using clay formed by ancient rivers, I create handmade objects that will last for thousands of years.
Otter Pottery | 74 Johnson Avenue, Markerville, AB
403-638-5177 | otter@otterpottery.com
---
---