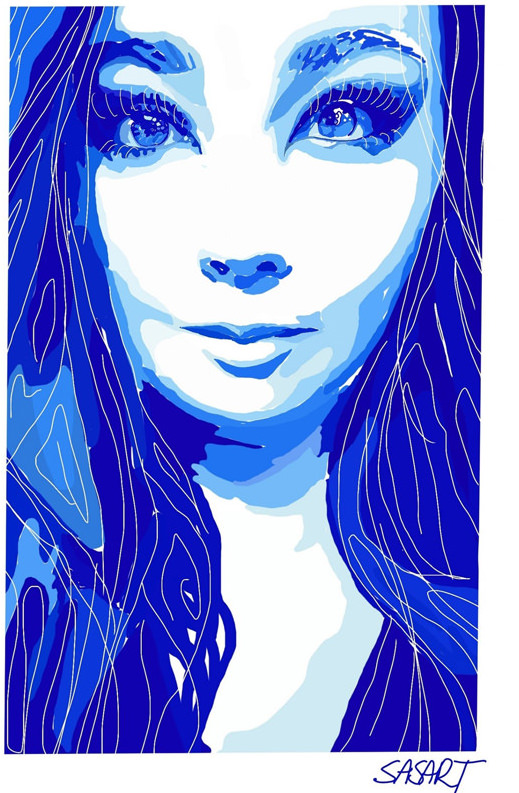 SASART was created with a vision in mind: do what you love and love what you do!
The artist, Savannah, does exactly that! Based in Lacombe Alberta, she focuses on selling original creations, working at home or on site for hired commissions, and inbetween it all: teaching art classes & lessons (offered locally in Lacombe, booked privately, or with travel in Central Alberta). That's as specific as it gets, as beyond that the artist loves to dabble in anything and everything art! You name it!
Completely freehand and self taught, with a background that all started with bic pen illustrations from a young age. You will rarely – if ever – see any drafting or use of pencil unless requested! From there, branching out into as many other mediums, styles, subjects, and areas of art. You will often see in many of the personal works a theme: nature and scenic inspired creations! When working on commissions and teaching all aspects of what will be created for or with the client/student are completely their choice: medium, size, style, theme, subject, and more! One day you may see an abstract splat creation and another day a realistic pen and ink portrait, you just never know! On other days it could be a work made completely of paper. All ages and skill levels welcome!
"Add some SAS to your life!"
SASART | 403-741-7360
savannahseverin@gmail.com
Browse Classes: https://sasart.squarespace.com
Browse social media by typing in SASART on: Facebook, Instagram, YouTube, TikTok, Google, & more!
---
---