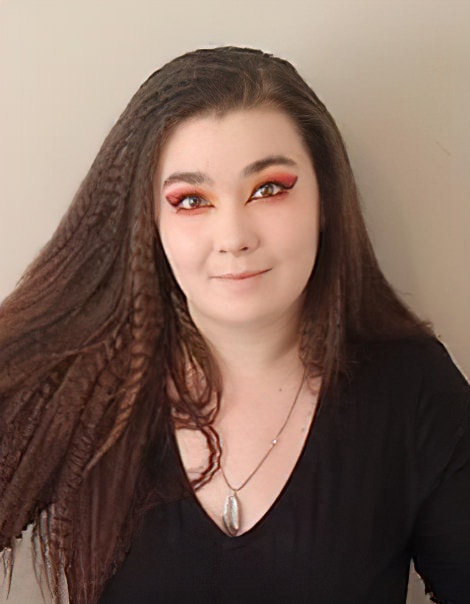 Hi everyone! My name is Savannah Severin and I go by SASART for all of my creations! I am a completely freehand and self taught artist with a fond love of nature themed works when creating personal pieces! Based out of Lacombe Alberta, I grew up and enjoyed living in many various areas of Central Alberta adding to my fondness of portraying landscapes and scenery you see locally and within the province!
I create originals, commissions, and teach. With my teachings I do both in person and virtually for art classes, lessons, workshops, and even custom sessions. These are available for all ages and skill sets to allow for anyone to be able to expand their creativity!
I work in a wide array of mediums, styles, subjects, sizes, and price points as I am always up for new works that I have never made! I chose to not niche specifically into one art form as I love all forms of art, and love to expand my own knowledge and skills! Custom commission works of any kind you can imagine – whether it be a painting (acrylic, watercolor, oil paint, mixed media), drawings (pen, pencil, charcoal, marker, mixed mediums), illustrations (pen and ink), window painting, logo designs, tattoo designs, stencils, banners, 3D works, paper works, miniatures, wall murals, wood burns, chalk art, face painting, and so much more! You name it, SASART will bring it to life!
SASART | 403-741-7360
---
---