Due to unforeseen circumstances, Darrell won't be able to attend this year's art show and sale. If you are interested in his artwork, please contact him to find out about future shows.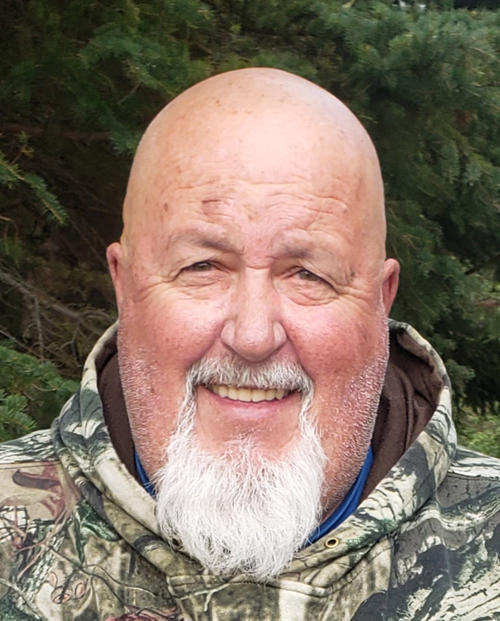 I have always envisioned beauty in nature and our wonderful surroundings and love recreating them in a different light by painting on a canvass and bringing the scenery to a new life. My inspiration and motivation stems from the passion and creativity that I feel once that brush strokes the canvass. I choose to paint through my vision, sitting in front of a blank canvass to enable me to bring it to life as I see it through my eyes. My preferences are landscapes.
Many of us are currently in the work force and have little time to really enjoy and appreciate the beauty in nature. I am inspired to think that people can visit all of these destinations through my paintings and live within them. I enjoy the sense of noble serenity that you can see and feel in my paintings.
Envision and enjoy!
Bowden, AB | 780-904-0330
darell.frankee@gmail.com
---
---