The Artists

The outdoor art show and sale started in 2020 and included eight artists. In early August we set up tents along Johnson Avenue, and aptly named the event "Artists on the Avenue".
Both the 2nd and 3rd annual events were held on July long weekend in 2021 and 2022, with an increase to 18 artists last year. We're now planning the 4th Annual Artists on the Avenue outdoor event for 2023 on Saturday and Sunday, July 1st and 2nd. We'll be open 10 a.m. to 5 p.m. both days. There are new and returning artists setting up tents lining the avenue that are eager to show off their artwork, including paintings, woodwork, pottery, metal work art, fiber art, jewelry, and glass art; as well as books of fiction, nonfiction and poetry by local authors.
Links:
https://artistsontheavenue.com/
Follow us on Twitter/Facebook/Instagram: @artOTave
The Area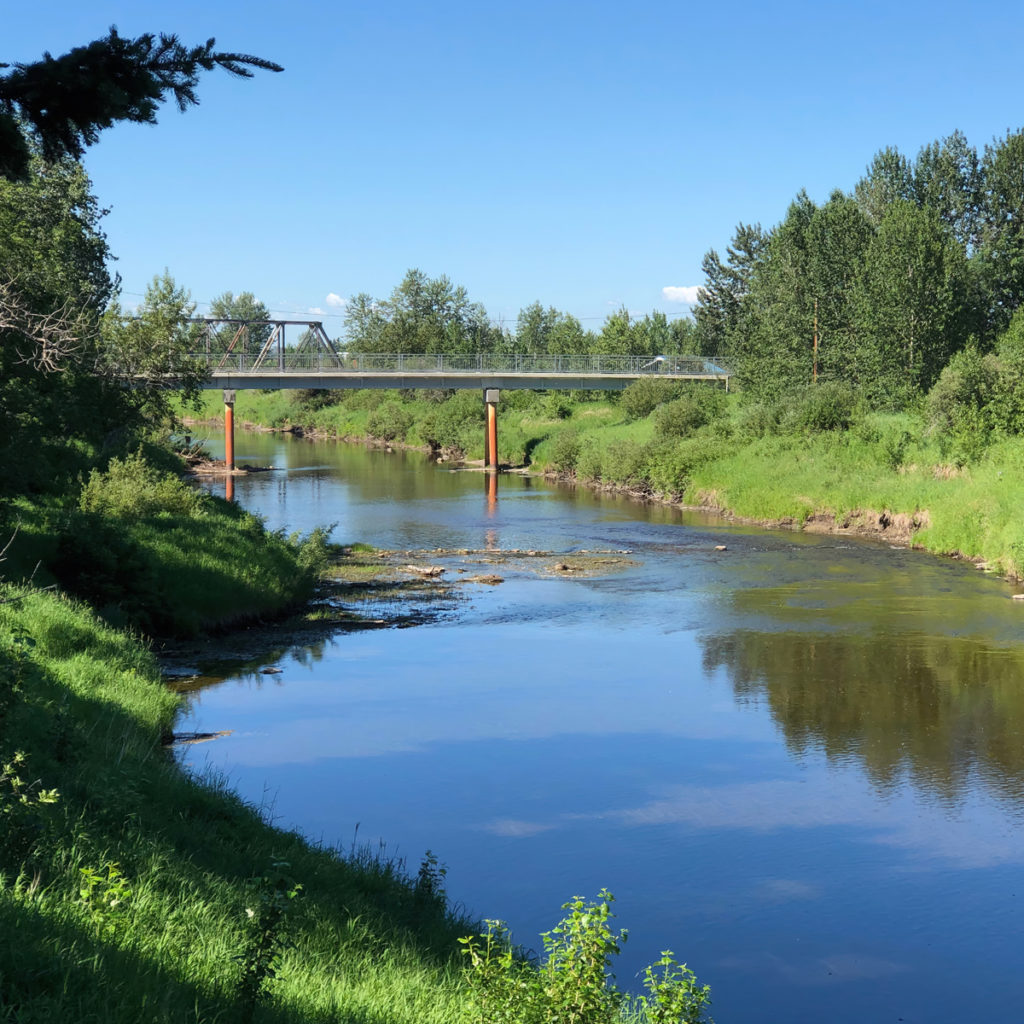 Historic Markerville is a scenic little village 30 kms SW of Red Deer with approximately 40 local residents. The Kaffistofa at the Markerville Creamery is open during the summer months and offers lunches and always popular ice cream treats. It's a perfect destination for day trippers to discover the many points of interest detailed with historical information plaques, including the Historic Markerville Church. The roadways are single paved lanes and invite you to stroll, roll, and bike around the small hamlet. For those looking to spend the night, a campground is available just on the other side of the Medicine River with easy access back to the Creamery and Buttermaker's House restoration project via a walking bridge. If you're just passing through, there is a playground area along Main Avenue, near the Fensala Hall, to give the kids and parents that needed respite.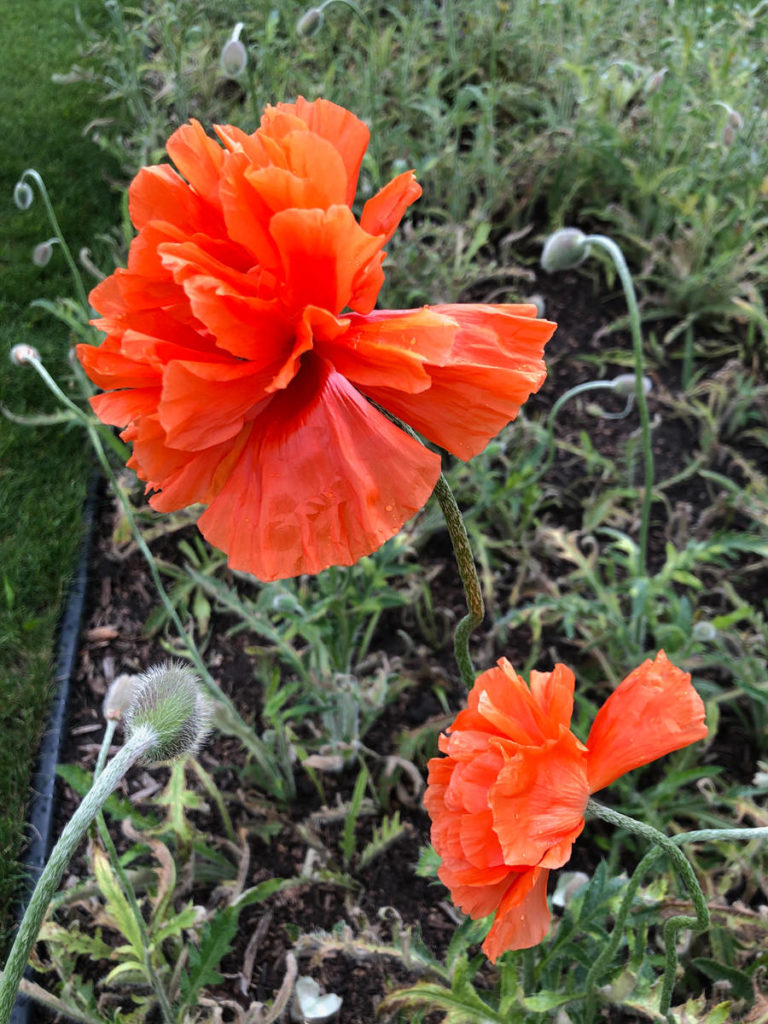 Markerville typically hosts several popular events each summer. The Markerville Creamery Museum will be open Wednesday through Sunday starting May 20th and then daily starting in July. The Stephansson House will be open Wednesday through Sunday from May 20th to September 4th. We're happy to be able to offer our outdoor art show and sale, Artists on the Avenue, for Saturday and Sunday of the July long weekend.
Links:
http://www.historicmarkerville.com/
https://www.facebook.com/buttermakershouse1913/
https://www.facebook.com/Historic.Markerville/
https://www.facebook.com/MarkervilleCommunitySociety (campground bookings)
https://stephanssonhouse.ca/
Artists on the Avenue is an event organized by David Todd (Otter Pottery), a resident of the hamlet. It is not affiliated with the Historic Markerville Creamery or the Stephan G. Stephansson Icelandic Society.