74 Johnson Avenue, Markerville (By the Church)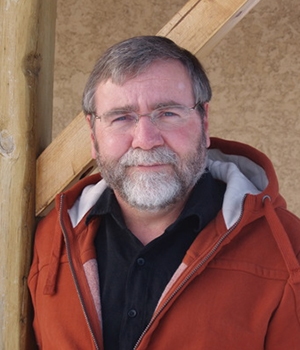 I'm lucky to be able to live in Markerville with my own home studio. This will be our fourth year hosting Artist's on the Avenue on the front lawns of our homes on Johnson Avenue.
Since moving here, I've finally gotten to offer a wide range of functional work in many different styles of pottery. Using electric kilns, a gas kiln and a raku kiln there is bound to be something that you would like to take home.
There is quite a selection of bowls, cups, plates, trays, mugs, and kitchen utility pieces in both high- and mid-fired clays.
To help you remember your visit to our hamlet, Markerville souvenir mugs are offered in several different designs.
Winter offers a great opportunity for the making of my art pottery creations which are displayed in the gallery and yard. Drop in, you never know what you will find!
Otter Pottery | 74 Johnson Avenue, Markerville, AB
403-638-5177 | otter@otterpottery.com
---

---