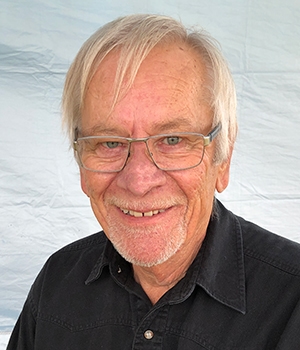 I was raised on a farm north of Hanna and spent most of my life in Calgary, employed in the agricultural field and construction.
My wood turning started about 17 years ago as a personal hobby. After 7 years of building skills, I eventually began showing my work at the Farmers' Markets around Calgary.
Upon retiring a few years ago, I moved to Sundre, Alberta where I am continuing to make wooden objects and enjoying the small local farmers markets here. I buy most of my wood, but if I find an interesting piece of wood I try to turn it into someone else's treasure.