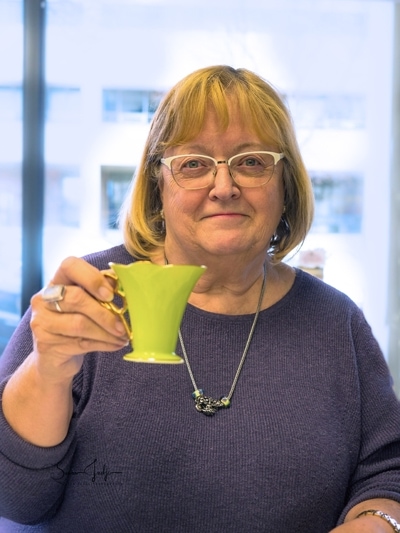 As I was born and raised in Red Deer I've grown up seeing the gradual growth and expansion of the city limits. My real love is the heritage buildings with the truly distinctive character and charm from our not too distant past. I always want to capture the essence in my photography as well as manipulating the colours to create something different but maintain the true heritage and character.
Being commissioned to photograph homes, barns, and people with their animals has been another way to express my creativity in a very unique way. As a member of Central Alberta Photographic Society I've received many awards including Photographer of the Year.
My Grandparents farmed near Markerville and I spent many holidays visiting and enjoying the farm life. Markerville has always held a special place in my heart so I'm very excited to be able to attend this show.
Facebook: Susan Judge
Cell Phone: 403-350-8113
---
---